Academic Interests
Population Ecology
Parameter Estimation (occupancy, mark-recapture)
Carnivore Ecology & Competition
Tropical Ecology
Conservation
Current News
15 June 2020
Congratulations to Darby McPhail (on the left), winner of the Wild Felid Association's premier scholarship for her work on pumas!
And Congratulations to Brogan Holcomb (on the right), winner of the Susman Environmental Fund prize for her work on black bears!
Two crazy kids working on crazy projects in this crazy, crazy world, and keepin' it Sharp!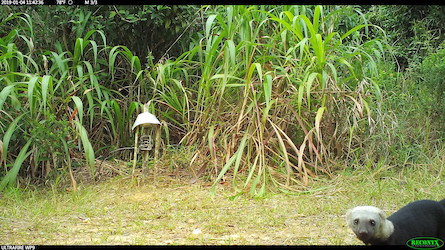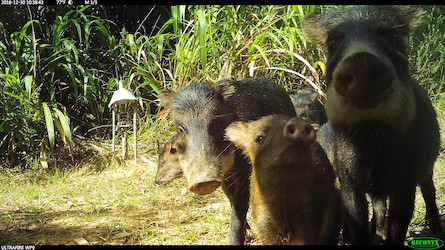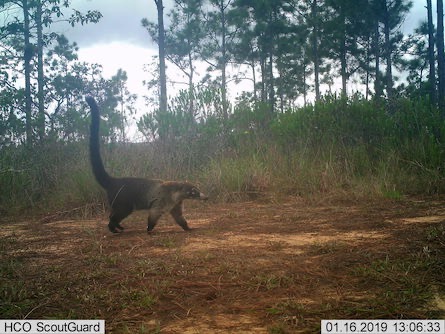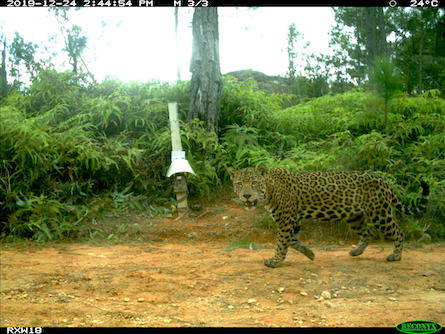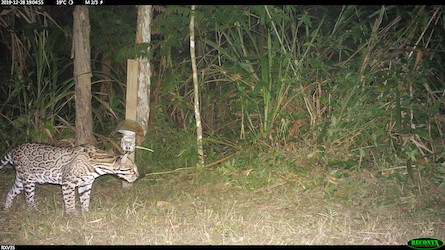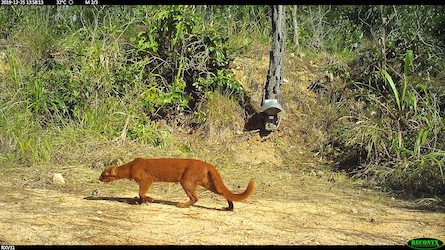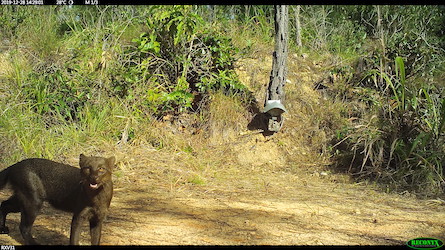 These Are a Few of Our Favorite Things:
Mountain Pine Ridge Survey 2020, Belize
Note: Mouse-over to pause; click for full size
Marcella J Kelly, Professor
Not-So-Current News
(You know what the British say: Yesterday's news is tomorrow's fish 'n chips paper)
Congratulations to Njambi for winning Best Poster at the Virginia Chapter of The Wildlife Society Annual Meeting this February in Ashland VA!
Awesome job, Njambi!